...Fog of War!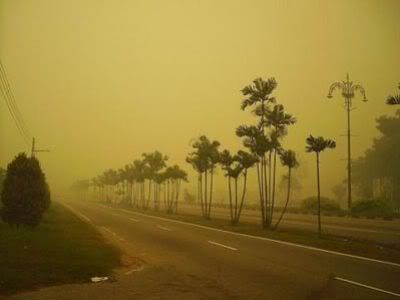 T
he skies darken with the smoke signals of war. Thick blanket of smog eclipsing even the sun, cast its cloud kill hands over the city. Men, women and children drowning in their own air. Curiously, birds and beast are sorely missing, probably guided by their god-given instinct of the impending doom!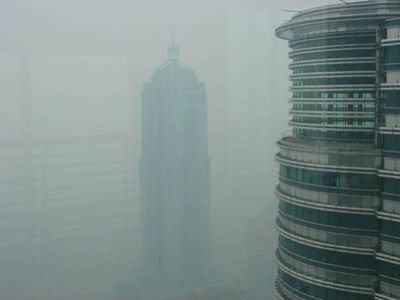 T
he Klang Valley is in a crisis and the Government is not doing enough about it. Every year, our poor, corrupted and weak neighbor set their forest aflame sending clouds of deadly air billowing into our country.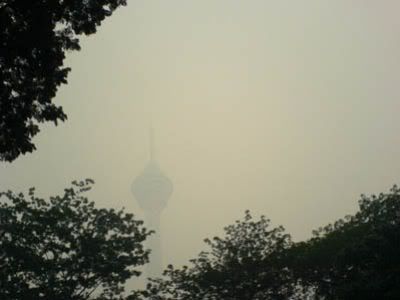 T
his is an
ACT OF WAR
! As a nation, we have a duty to defend ourselves. The time to act is now. They must abide to the
Asean Transboundary Haze Agreement
of which they have repeatedly refused to sign.